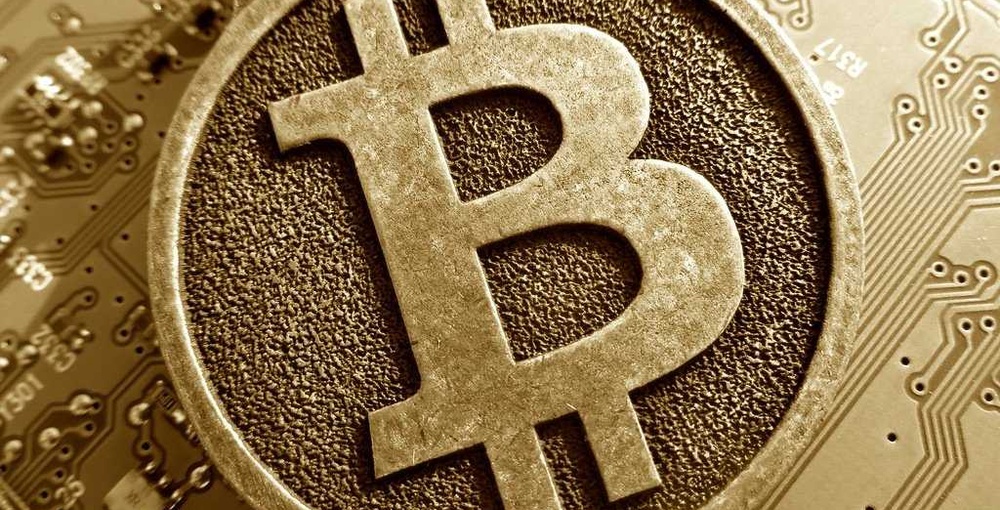 Bitcoin has officially made its way into the mainstream and is almost a household name in developed parts of the world.

Everyone from the general public to financial experts, to governments, to world banking systems are keenly watching bitcoin's evolution and generating tons of buzz and curiosity around the cryptocurrency.

It's amazing to think Bitcoin is almost a decade old and has created multitudes of new millionaires along the way. However, a lot of confusion still surrounds the digital currency and the other related cryptocurrencies in the market. By learning the basics of Bitcoin in the following guide, you will have a good foundation to join the promising world of cryptocurrencies.
What is Bitcoin?